Located just a few minutes away from Kihei's Hotels and Condos, our store offers a very convenient shopping experience. From groceries to ready to eat food, dine-in or check out, we have it all.

We can also talk about your next function, big or small. Catering is one of our specialty. From small family gatherings to birthdays, anniversaries or weddings, we are ready to tackle them all.

Hope to see you soon!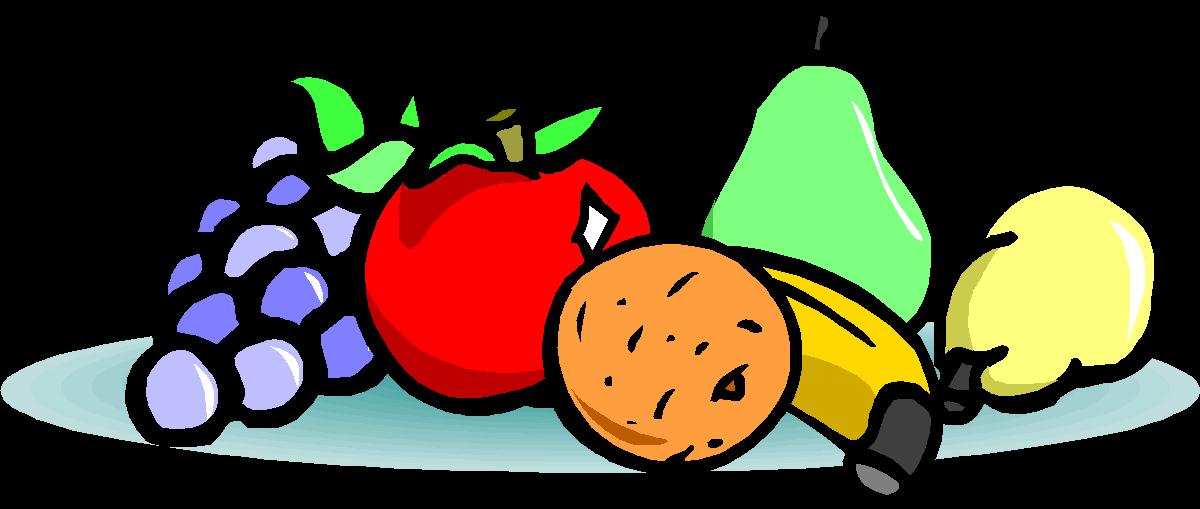 Groceries
Oriental Products
Phone Cards
Fresh Fruits and Vegetables
Fresh and Frozen Meats
Fresh and Frozen Seafoods
Dairy Products
Breakfast, Lunch, Dinner
Huge Fastfood Selections
Bentos
Pupus
Desserts
Catering Services